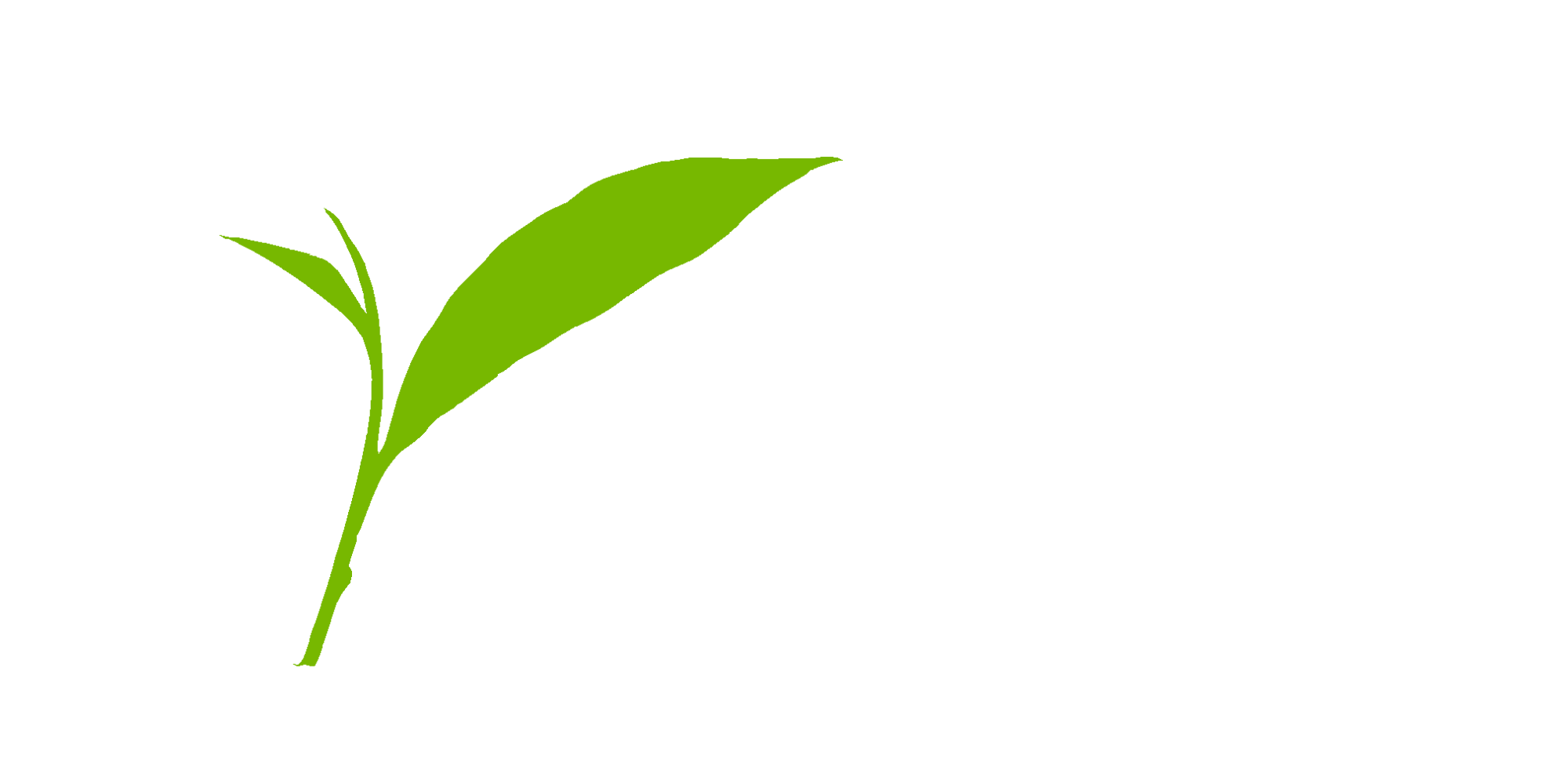 Bluebird Niseko
Gorgeous blue sky day today, a real treat here in Niseko! I had my final lesson with Lisa today and had a great time, she's skiing really well – I've really enjoyed skiing together and was sad to see her go.
As it was such a great day, we all sat outside and topped up our goggle tans while we ate lunch. Just a really nice spring vibe going on!
Didn't have work after lunch, so hit the park with Matt – perfect conditions, soft snow, warm sunshine. There were quite a few good riders so I grabbed my camera and scoped out the kickers. Found myself a nice spot right by the lip and ended up laying down in the snow as guys whizzed past my ears.
Awesome day, topped off by the prospect of 2 days off. Unfortunately the forecast is for rain, but that means we're gonna head out tonight for a few celebratory drinks instead!
        #gallery-4 {
            margin: auto;
        }
        #gallery-4 .gallery-item {
            float: left;
            margin-top: 10px;
            text-align: center;
            width: 33%;
        }
        #gallery-4 img {
            border: 2px solid #cfcfcf;
        }
        #gallery-4 .gallery-caption {
            margin-left: 0;
        }
        /* see gallery_shortcode() in wp-includes/media.php */