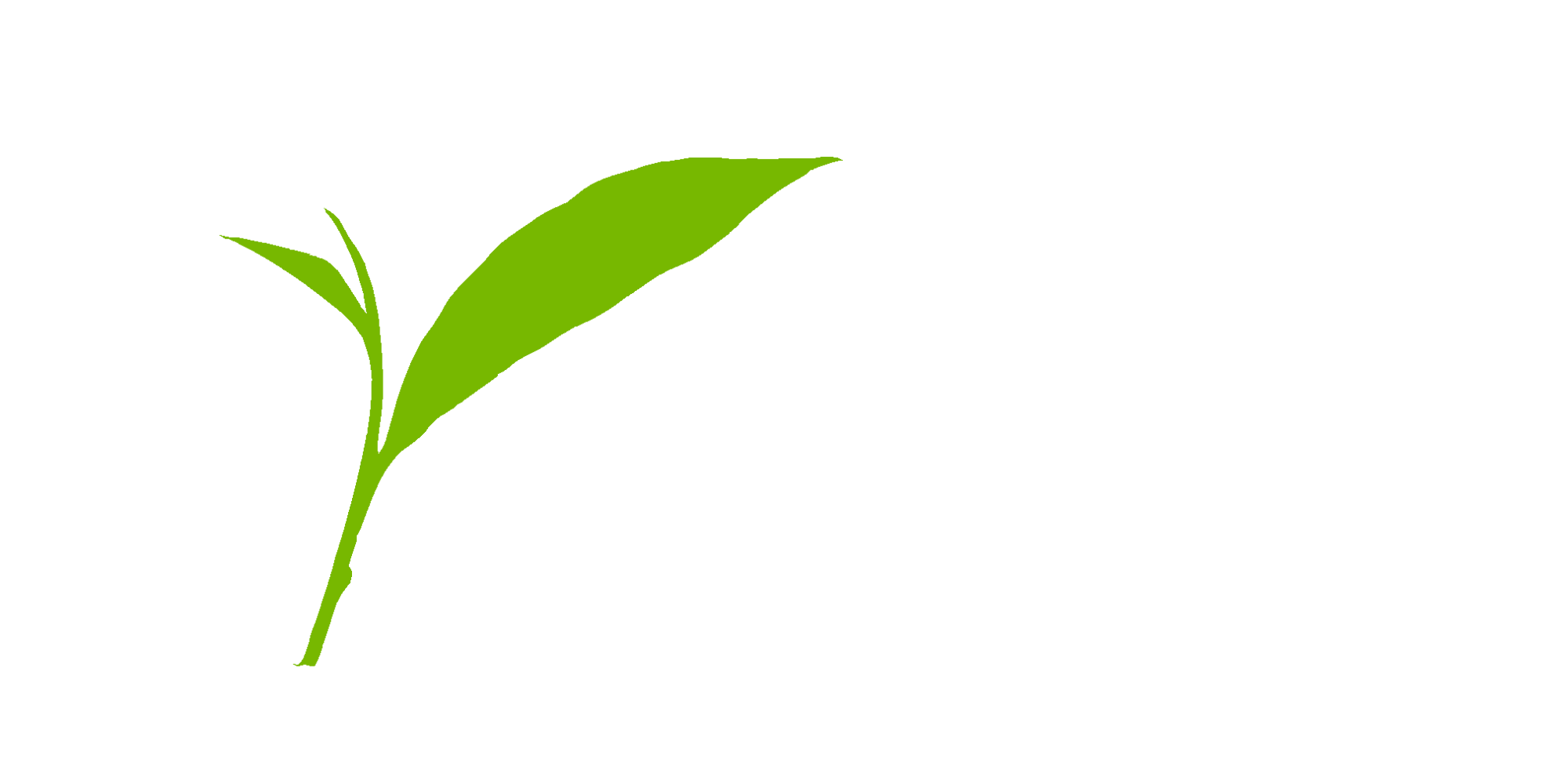 Details details
I'd just shuffled forward to the red block embedded in the snow and turned the catch the approaching chair, when he scooted forward and sat next to me. Sharing a chairlift with someone else can be a bit hit and miss – turns out Keoki Flagg is a photographer on his day off, enjoy some of the 100 odd inches of snow we just had drop on us. We get chatting and I promise to visit his gallery in the village at Squaw.
The next afternoon, I duly pop in after another fantastic day riding Squaw. Wow. His photos are incredible and I wander around open-mouthed at his images and how they're presented – bonded straight onto a high-quality perspex that gives them an incredible pop. 'High Definition for photos' is how he describes it. Over the course of our chat, I reveal that I enjoy a bit of photography too and he asks me the question that has prompted this blog – 'what subject do you shoot?'.
I stumbled over some incoherent answer and have been thinking about it ever since. What do I shoot? Well I guess it's what I see, which is often travel-related, but sometimes landscapes, sometimes abstracts, sometimes black and white, light/form. Hmm. I have tried to define my approach before, but somehow felt that I haven't really got it straight yet. I like the element of chance, uncertainty and spontaneity and I'd love to be a street photographer (particularly after watching a clip about the rediscovery of Vivian Maier's work), but I feel uncomfortable literally taking someone's picture. It feels invasive. So instead I try to be present, to pick out little details, things that speak to me about a place and time. So does that make me a sort of inanimate street photographer? Or documentary self-portrait? I dunno really and I guess it doesn't matter, but I'd like to be able to answer that question in a more self-assured way next time.
Returning to San Francisco, the only natural thing to do was to take my camera out and go and take some photos. See what you think.
        #gallery-7 {
            margin: auto;
        }
        #gallery-7 .gallery-item {
            float: left;
            margin-top: 10px;
            text-align: center;
            width: 33%;
        }
        #gallery-7 img {
            border: 2px solid #cfcfcf;
        }
        #gallery-7 .gallery-caption {
            margin-left: 0;
        }
        /* see gallery_shortcode() in wp-includes/media.php */
     [![](http://www.dkcy.com/wp-content/uploads/2008/12/20081110_4682.jpg)](http://www.dkcy.com/wp-content/uploads/2008/12/20081110_4682.jpg)  [![](http://www.dkcy.com/wp-content/uploads/2009/06/20090430_6897.jpg)](http://www.dkcy.com/wp-content/uploads/2009/06/20090430_6897.jpg)  [![](http://www.dkcy.com/wp-content/uploads/2009/06/20090430_6911.jpg)](http://www.dkcy.com/wp-content/uploads/2009/06/20090430_6911.jpg)