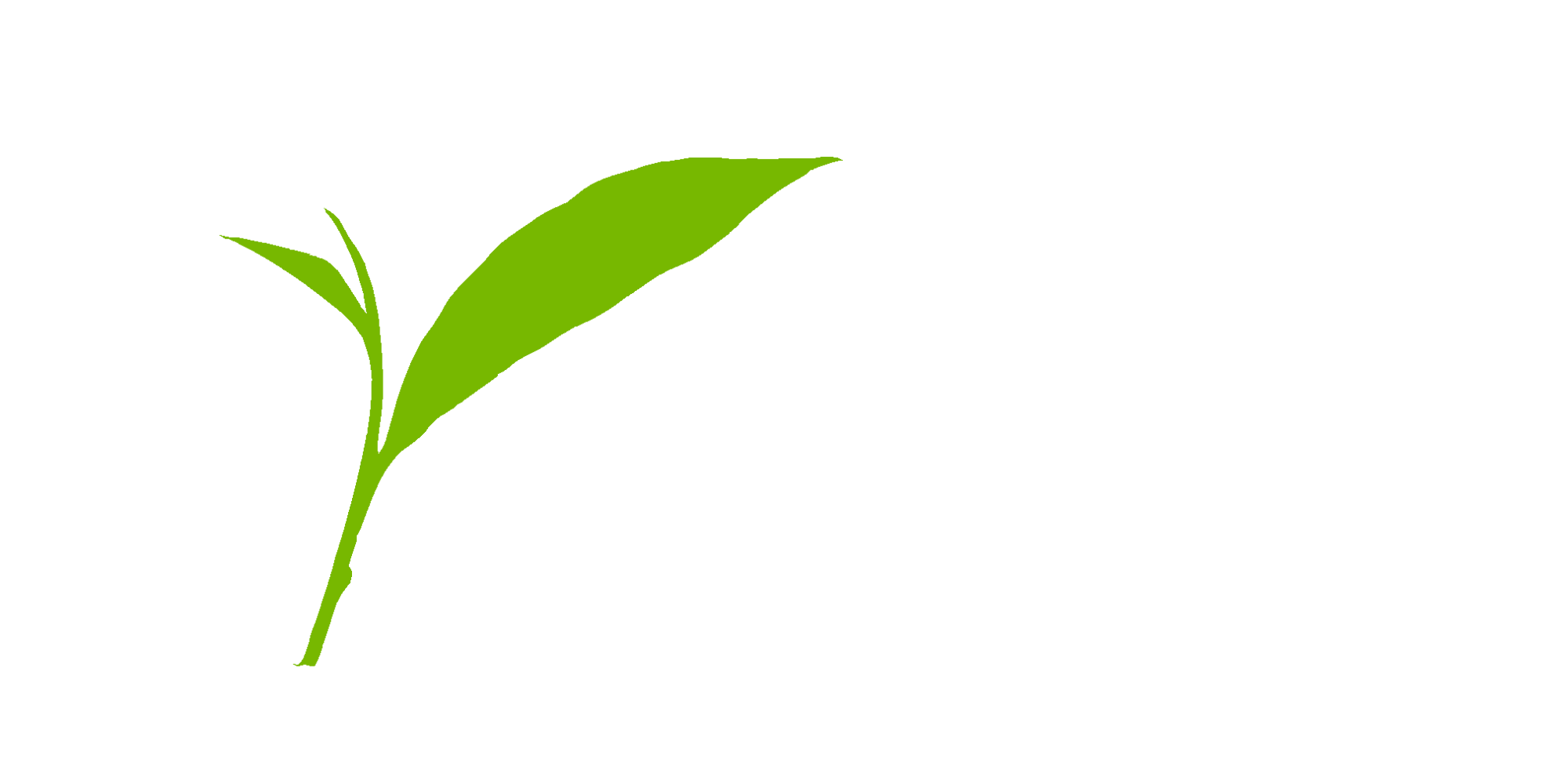 The Daily English Show
So today was an interesting day. My back was still causing me trouble, so I called in sick at work and came home early. My friend Sarah runs a brilliant english language podcast called The Daily English Show and she asked if I'd do an interview for it. I rocked up to Samurai bar in Hirafu and gave my little interview, which will be on the site shortly.
After my addition to my fifteen minutes of fame, I came back to Unitas and found a few of the boys setting up a little jib outside one of the houses, so I spent the afternoon shooting and am pretty pleased with the results!
        #gallery-3 {
            margin: auto;
        }
        #gallery-3 .gallery-item {
            float: left;
            margin-top: 10px;
            text-align: center;
            width: 33%;
        }
        #gallery-3 img {
            border: 2px solid #cfcfcf;
        }
        #gallery-3 .gallery-caption {
            margin-left: 0;
        }
        /* see gallery_shortcode() in wp-includes/media.php */
     [![](http://www.dkcy.com/wp-content/uploads/2008/12/20081110_4682.jpg)](http://www.dkcy.com/wp-content/uploads/2008/12/20081110_4682.jpg)  [![](http://www.dkcy.com/wp-content/uploads/2009/06/20090430_6897.jpg)](http://www.dkcy.com/wp-content/uploads/2009/06/20090430_6897.jpg)  [![](http://www.dkcy.com/wp-content/uploads/2009/06/20090430_6911.jpg)](http://www.dkcy.com/wp-content/uploads/2009/06/20090430_6911.jpg)